One of the Major Masterpiece of FOSUN's "Hive City"
Experiential HOPSCA sitting at the heart in the Financial Concentration of the Bund
Fashion·Art·Design serves as three core factors
Covers primary sectors - office buildings, shopping center, art center, hotels, health control etc.
Creates sparks between the new represented by the Bund Finance Center and the old represented by the city culture of adjacent Shanghai Style Yu Garden
Merges into the "Grand Yu Garden" plate of brand new concept multiculturalism
Leads to the glorious trend of "World, return to the Bund"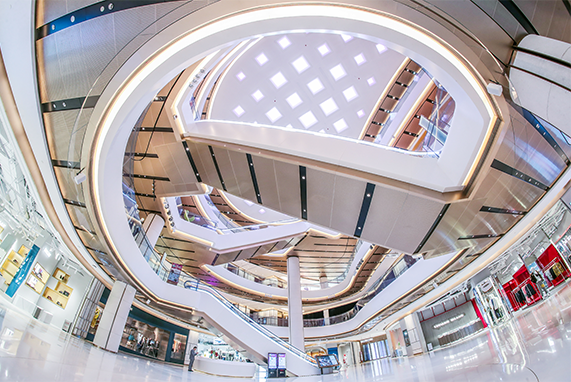 Shopping Center
Experiential shopping space filled with artistic richness
Embraces numerous concept stores of international brands and salons of beauty and skincare
Showcases the style of elegant and boosts the life of joy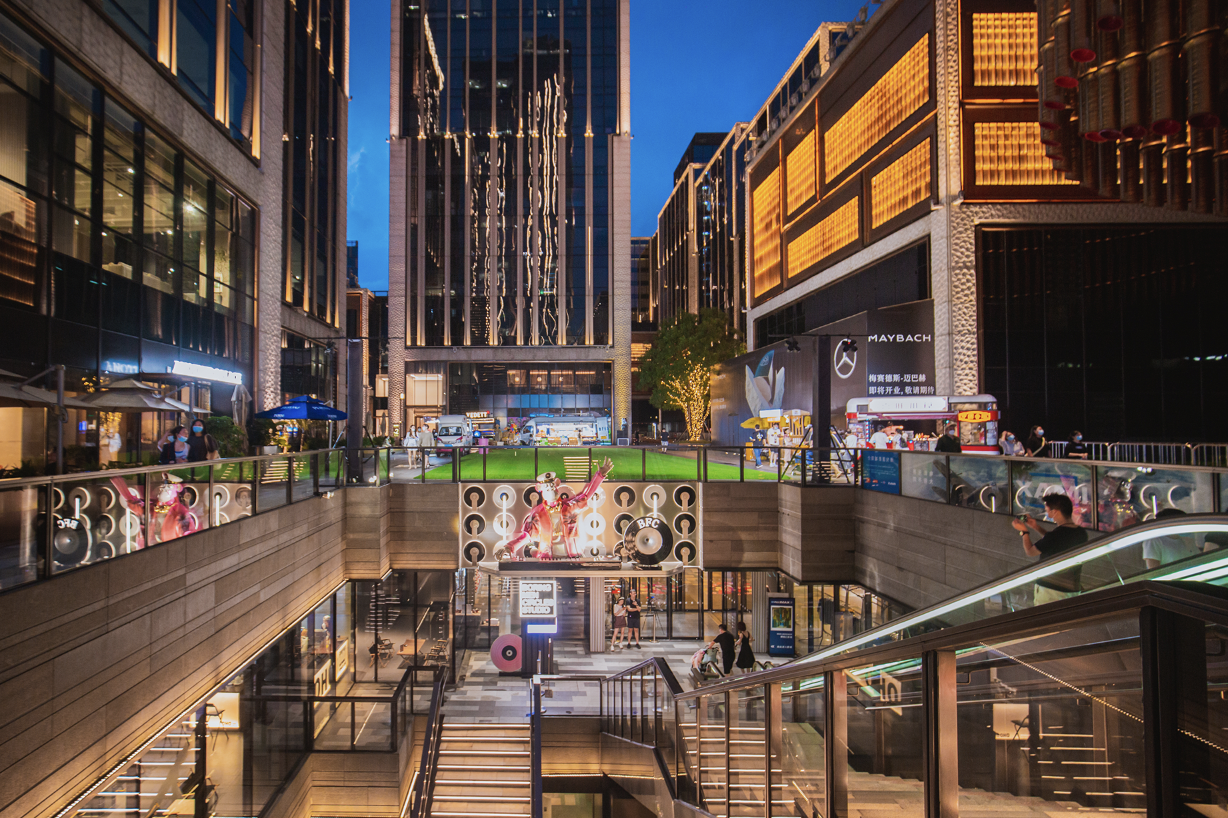 Artisan Hub
A hub of Chinese art and crafts as well as international designs
Event space for workshops, exhibitions, talks and live music
Bona cinema provides premium theatre experience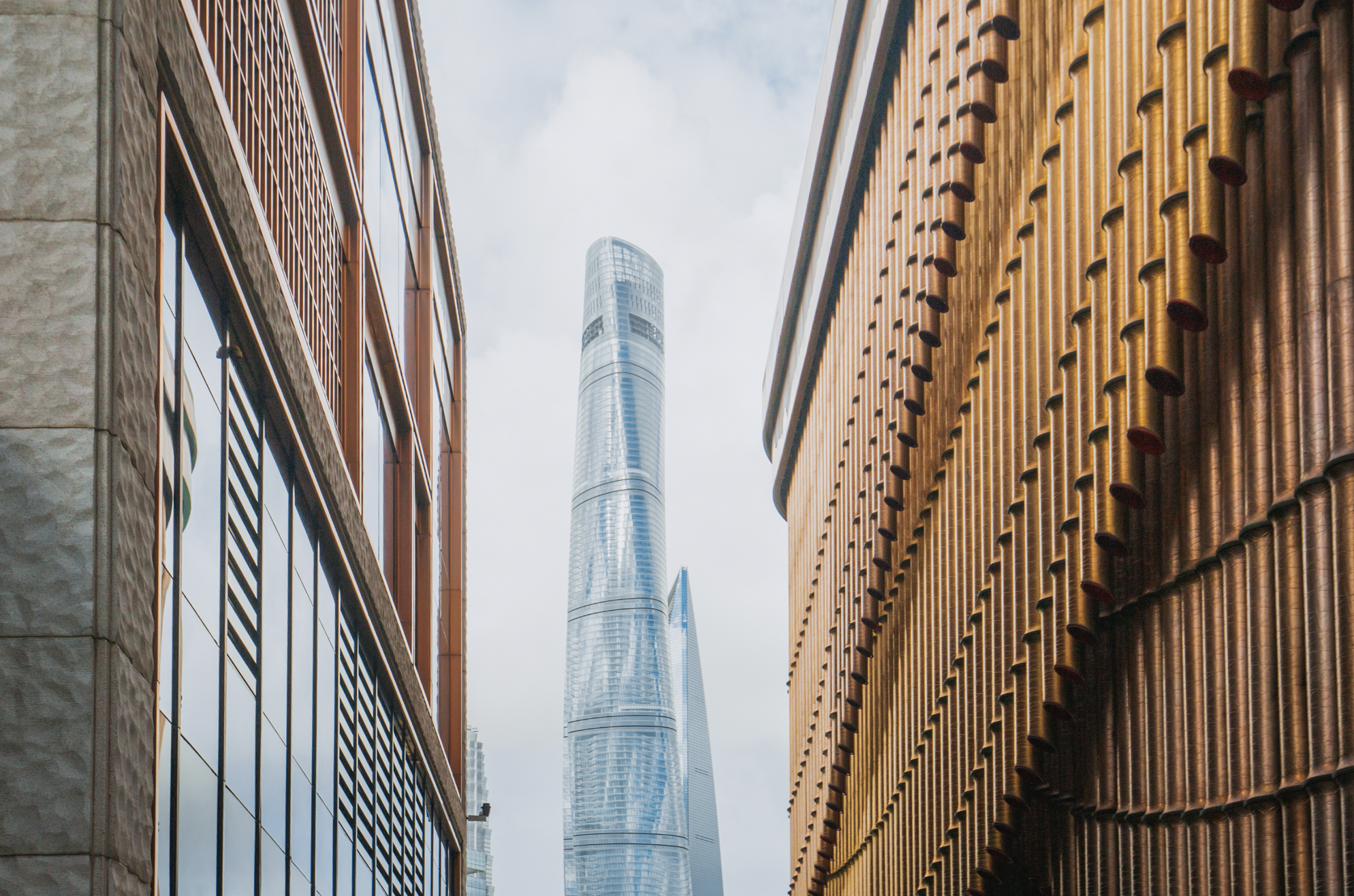 Fosun Foundation
Fosun Foundation is a non-profit organization launched and supported by the Fosun Group and Fosun Foundation, which is characterized by contemporary, international, and highly interactive artworks. Apart from a discriminating array of exhibitions, the center also organizes a wide variety of educational programs.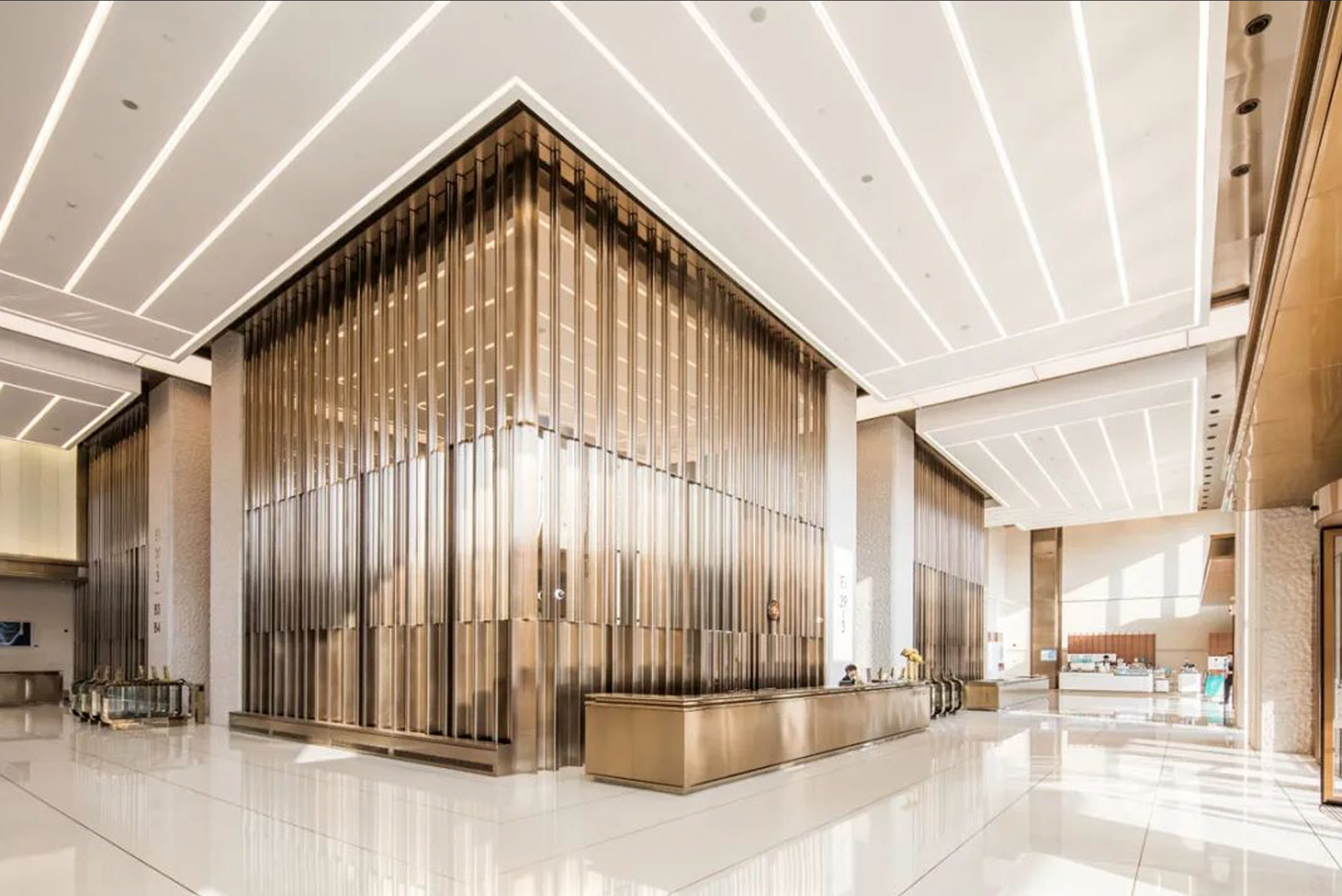 Office Building
Supreme location with broad, flat plane and column-free space
Class A 590 feet super high-rise twin towers refreshes the Bund skyline
Awarded the U.S. LEED® EB: Operations and Maintenance Platinum Pre-certification
and China Green Building Three-star Label
MORE FROM BFC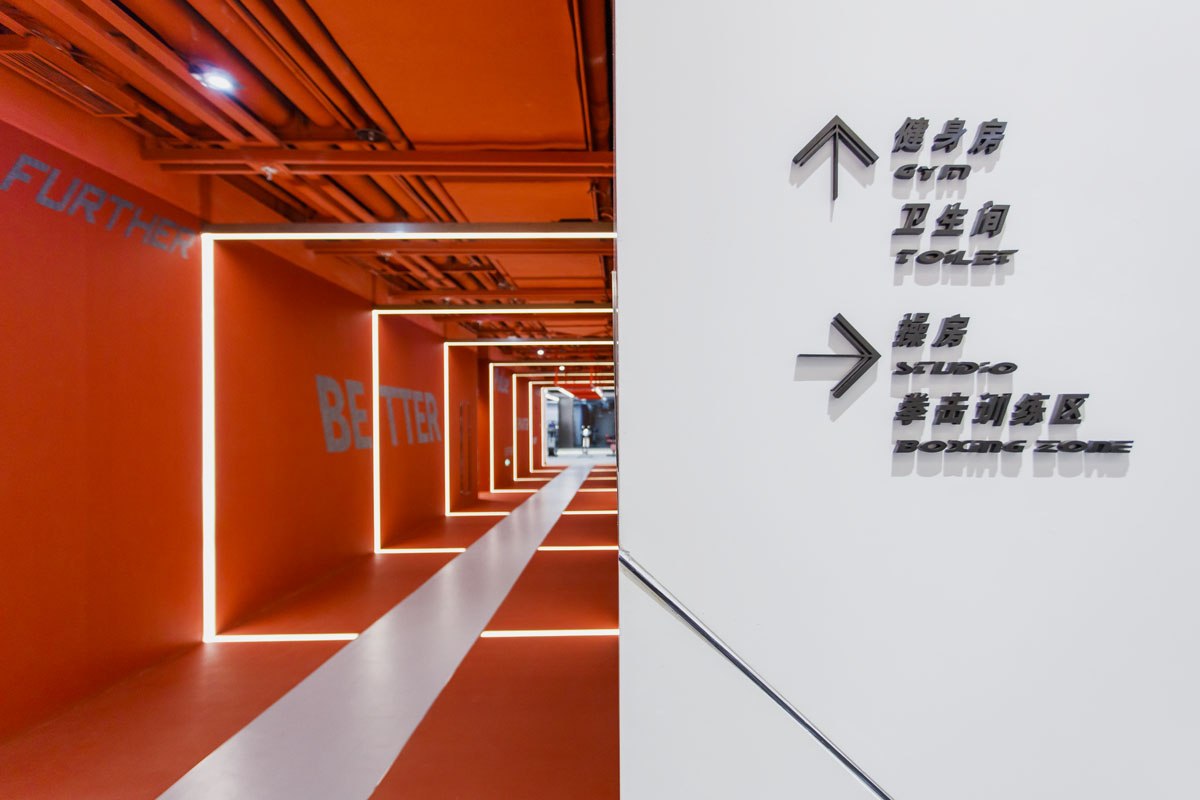 BFC FITNESS
3000㎡精致运动空间

专业器材 丰富运动选项 人性化品质服务
营造舒适健身体验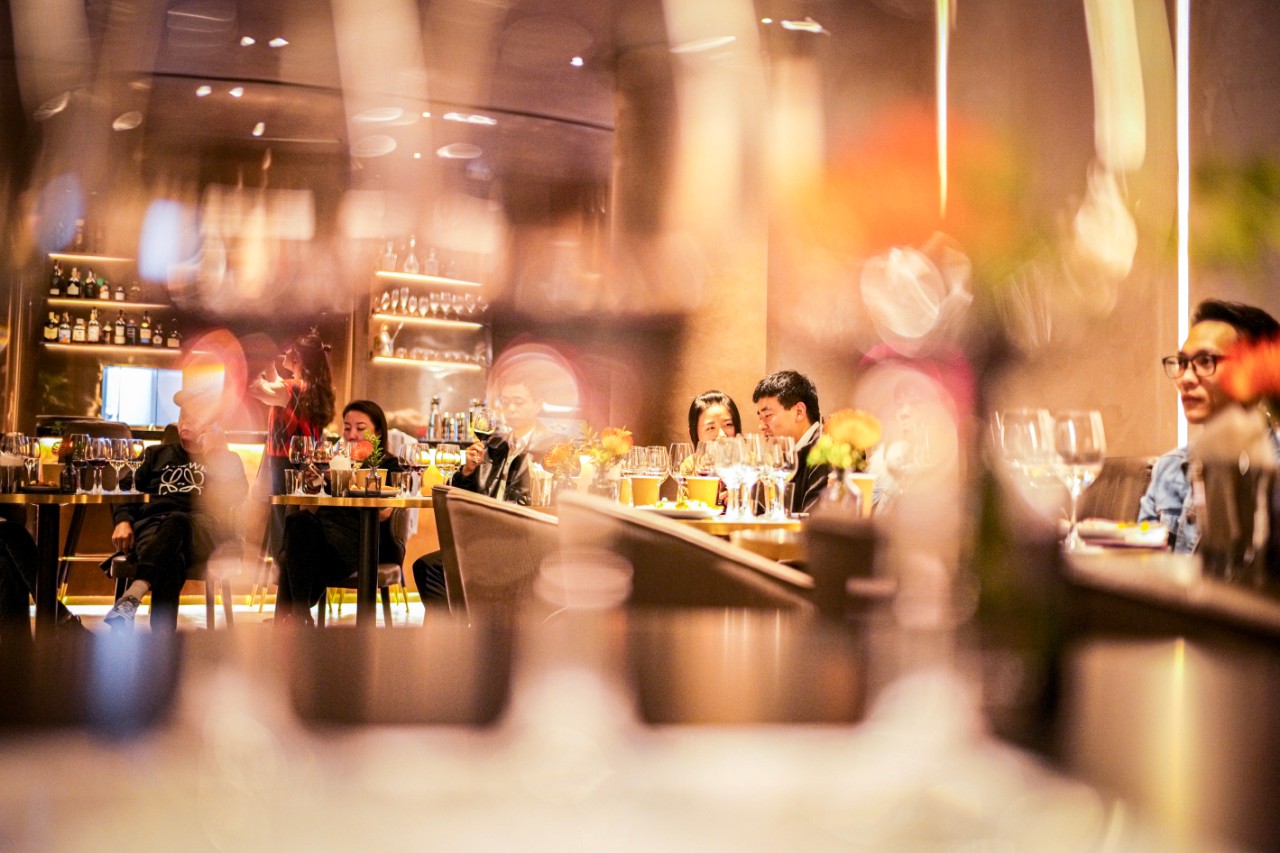 FOOD
Chinese and international cuisine
Multi Michelin-starred restaurant brands
Elegant interior and exceptional river view provides
Choice venue for cooperate events and family gatherings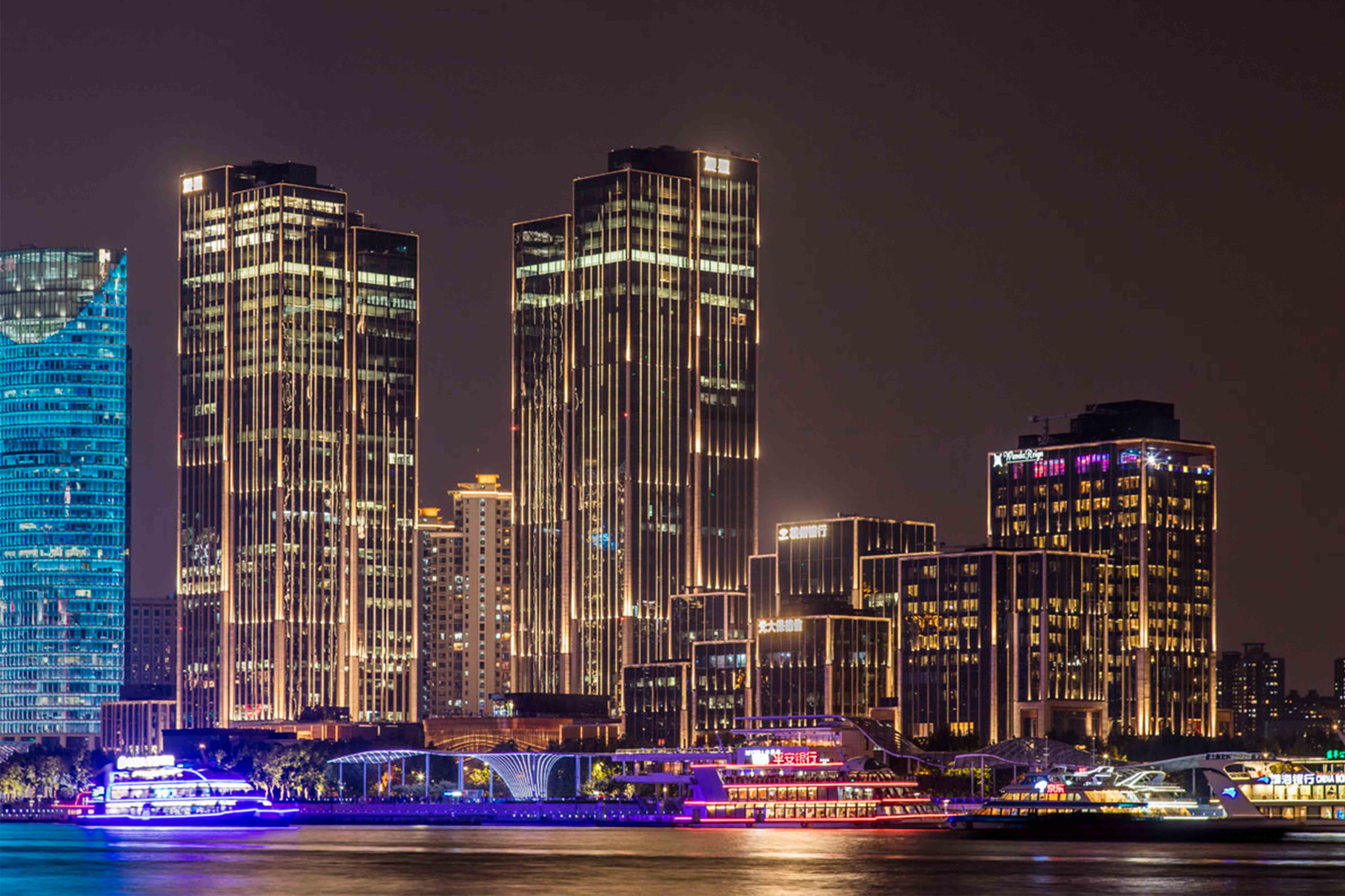 @BFC
To provide high-quality products and services
for families around the world
in health, happiness and
intelligent manufacturing segments