High-end Facilities
Approximately 190,000 m2 of building area
Includes double 590 feet super high-rise twin towers and triple independent pavilion holding building identification right
The U.S. LEED® BD+C: Core and Shell Gold Pre-certification and China Green Building Three-star Label
The ideal work space for cooperations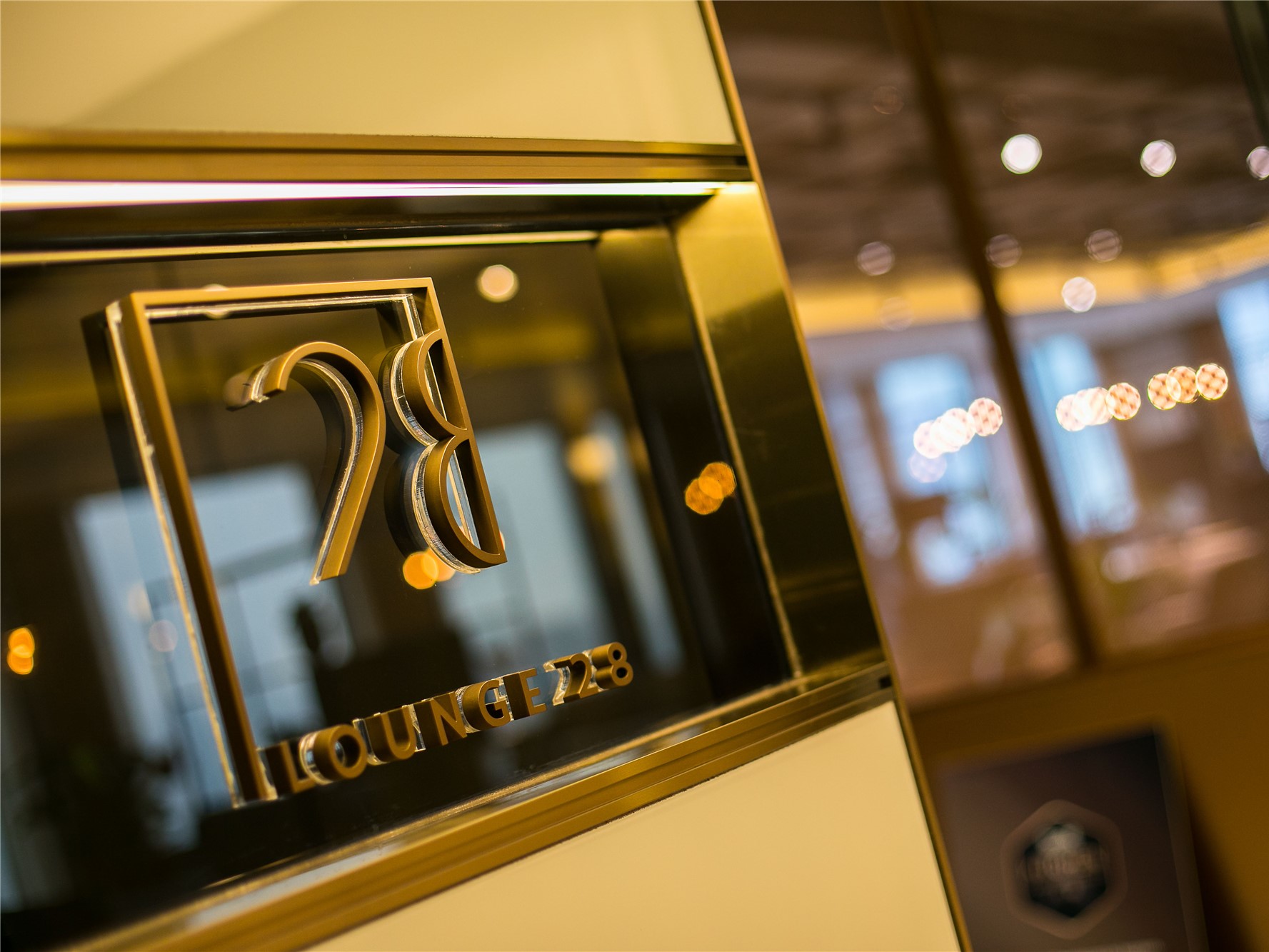 Broad, flat plane and column-free work space
The building adopts the design with no columns. The columns distributes along the periphery of the glass curtain wall, with 30-feet spacing. Omni-faceted open space leads to efficient and practical work place with wide and cosy vision. Flexible spacing adjustment can also be achieved, satisfying the space needs of all sorts of professions.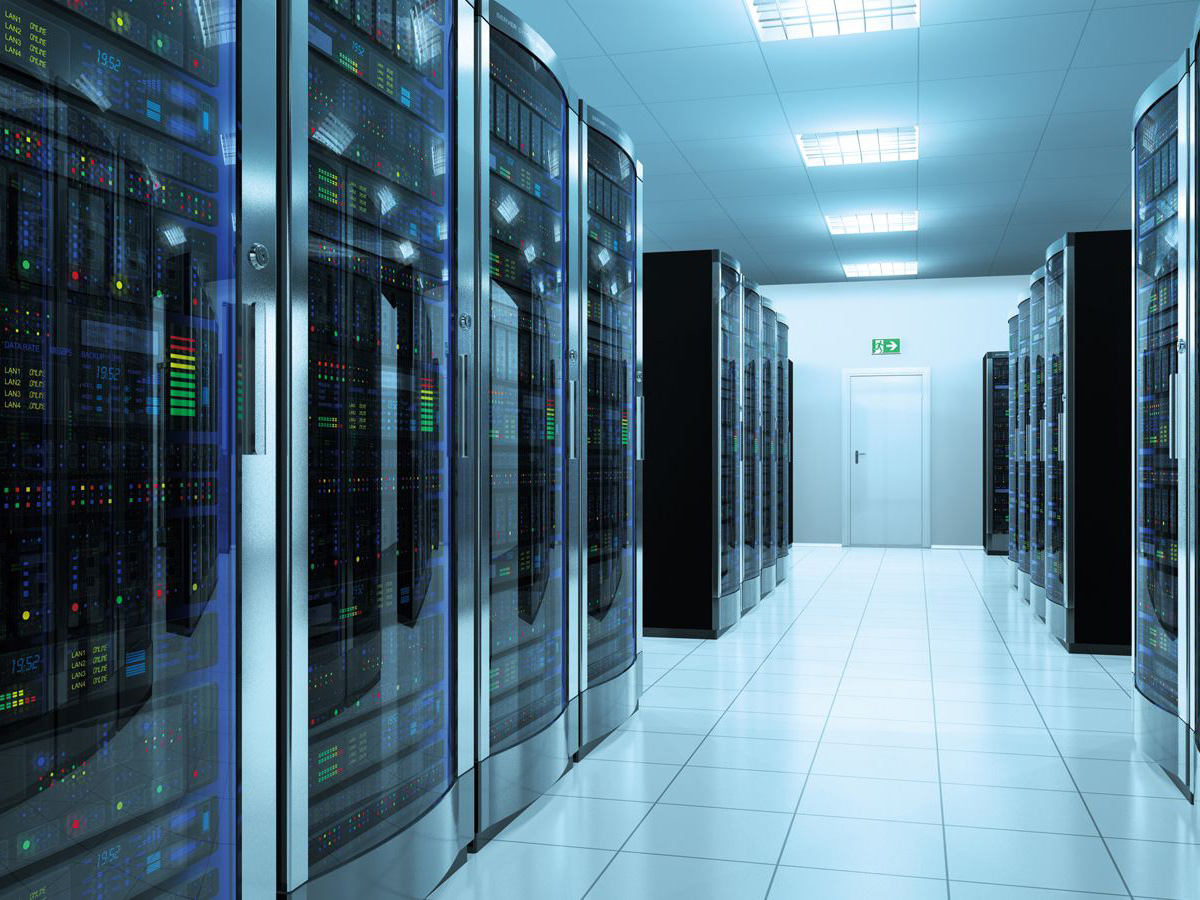 Super carrying capacity Lifts the heavy load for the office building
The basic load for the standard layer of BFC twin towers is approximately 4 kN per square meter. We reserve region especially for heavy loads, reaching 7 kN per square meter. High standard technology reservation. Lifts the heavy load for future office building.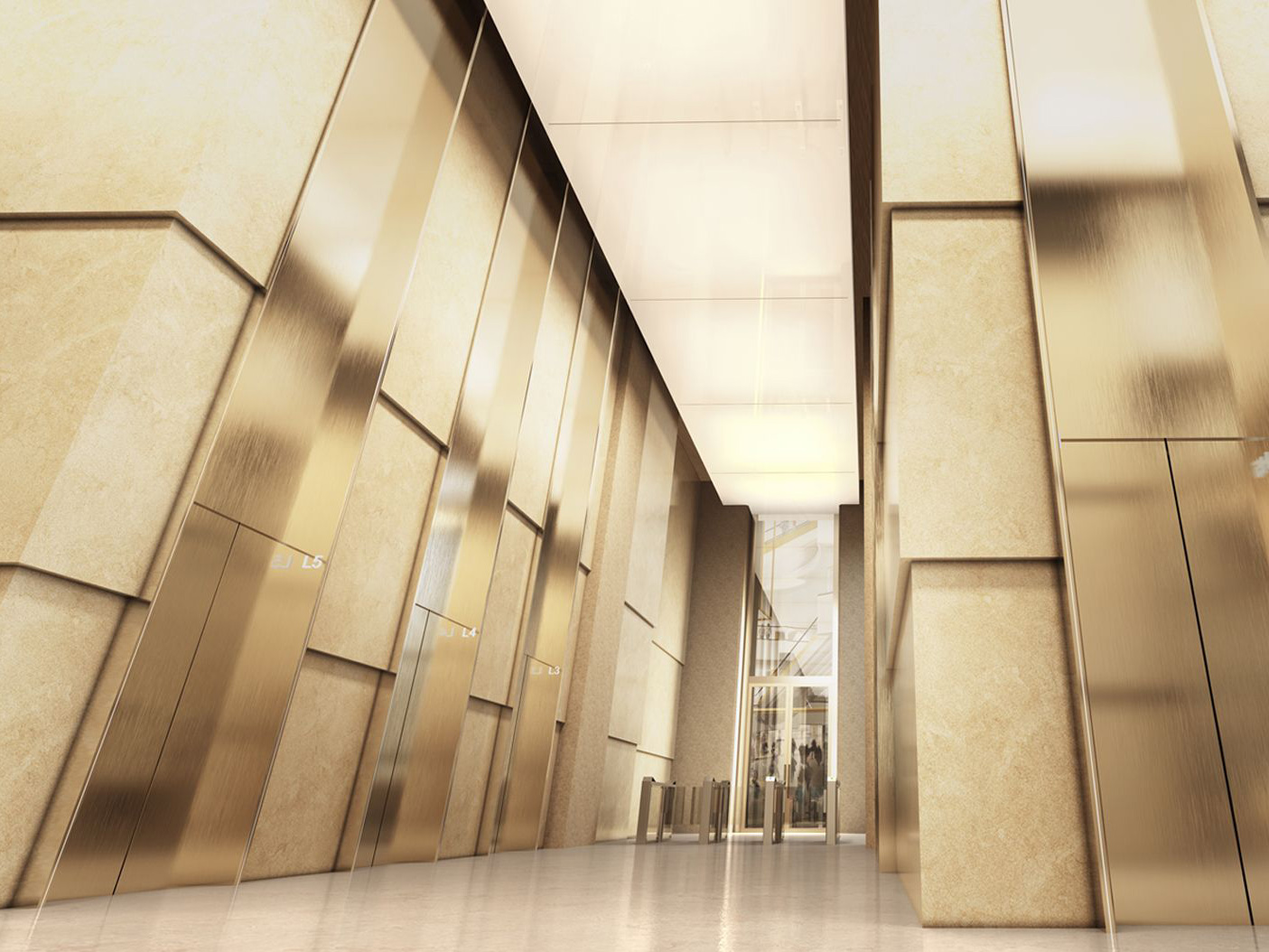 High speed vertical elevator of optimization and efficiency
Selects Schindler Elevator model S7000 as the passenger elevator of the office building, reaching level A of optimization and efficiency. Equipped with advanced PORT target floor selection system to ensure safe and efficient business for the tenants.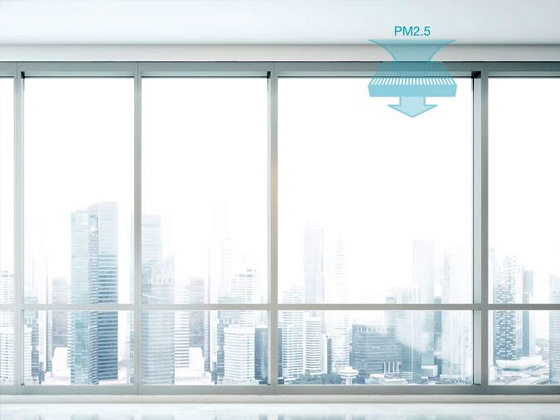 Fresh air system, natural and healthy environment
The central air-conditioning system exploits centralized cold and heat sources. Two formats - fan coils versus pre-treatment fresh air and variable air volume air conditioning system (VAV) are also applied to remove suspended particles in the air (removal rate of PM2.5 is able to reach 90%).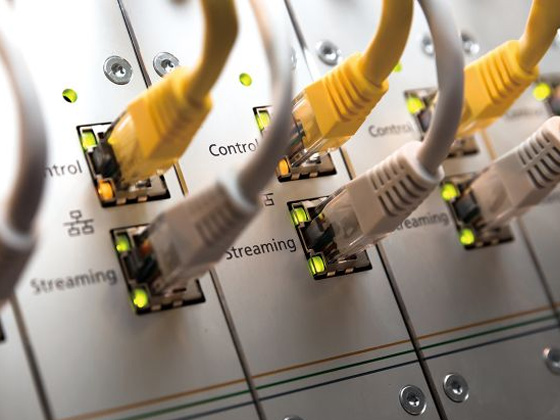 Robust facilities with smooth and convenient communication
A collection of advanced facilities and technology, communication systems, managed by a professional team and leads to easy and convenient modern business.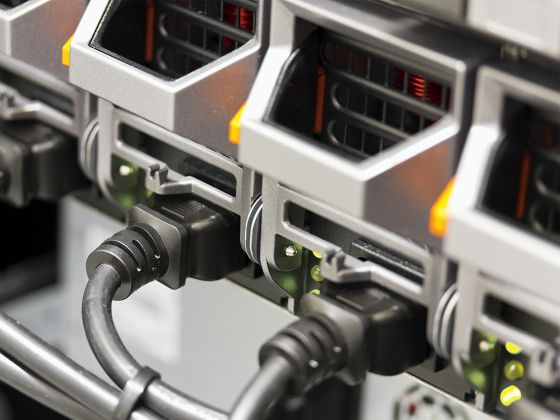 Backup Generator, Multiple guarantee of power supply
Places installation location of backup generator for major tenant, satisfying the needs of extra backup power consumption of major tenant with high-standard.